Welcome
The American Society of Heating, Refrigeration, and Air Conditioning Engineers was founded in 1894, and now is an international organization of 50,000 persons. ASHRAE® fulfills its mission of advancing heating, ventilation, air conditioning and refrigeration to serve humanity and promote a sustainable world through research, standards writing, publishing and continuing education.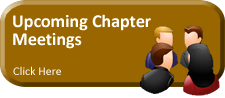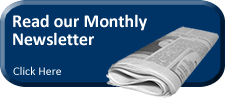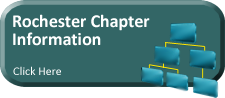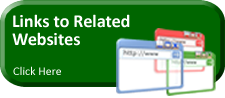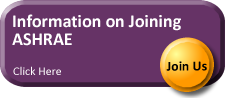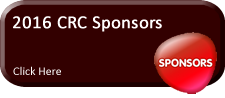 2016-­17 President's Message
By: Jeffrey Close, P.E.
Welcome to another year of ASHRAE in Rochester! Our chapter has approximately 240 members that consists of engineers, manufacturers, equipment vendors, facility operators, and business owners. This creates a great mix of folks in the community to network and learn from each other.
This past summer the Rochester Chapter had the privilege of hosting the ASHRAE Region I -­ Centralized Regional Conference (CRC). This conference brought 100+ representatives from (15) regions across the Northeast together to have input into regional operations, receive training in the different leadership roles of governing the chapter and network with other chapters. While attendees were in Rochester we made sure to leave a lasting impression on them by highlighting some of our venues. Society President, Tim Wentz was in attendance and delivered his Presidential theme: Adapt Today To Shape Tomorrow. His message focused on three directives. First is to adapt ASHRAE resources to help expand member knowledge and develop the visionaries of tomorrow. Second is to adapt ASHRAE investments to energize chapters and engage members. Third is to adapt ASHRAE technology to produce an immediate, direct benefit to members and society. I personally had the pleasure to spend some time talking to Mr. Wentz and feel that we as a chapter can support his Presidential message.
During the 2016-­17 year we have several meetings and events planned that include a Clambake, Valentines Dinner Dance, Refrigeration Tour, Picnic & Golf Outing, Skeet & Trap Shoot, Six PDH approved Monthly Meetings, and multiple YEA Sponsored Technical Sessions. We need your support to get feedback in regards to meetings and events throughout the year. At the conclusion of each Chapter meeting we ask that you take a few minutes and fill out the program evaluation. This feedback helps us in planning future meetings and events. Suggestions for future meeting topics can be send to Bill Clark – President-­Elect/Program, William.clark@dayautomation.com.
With every great society or organization, it comes down to the people who volunteer their time and sponsors for our various events. I would like to extend my thanks to all those who participate in the operations of the Rochester Chapter and those who provide sponsorship contributions.I personally look forward to seeing everyone at an upcoming event.
Thank you,

Jeffrey Close, P.E.
Geographic Area for Rochester Chapter of ASHRAE